Self-Care Book Sneak Peek
Hey, hey, hey my lovely readers! I'm so excited to share with you all what I have been working on for the past 8 months while I took a break from blogging.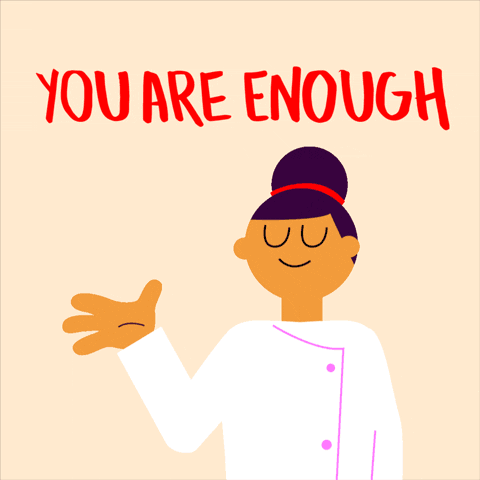 If you read my recent article The New & Improved Zest Of Life W/ Zara, I talked briefly about the life-changing project I worked on while getting through my last year of high school. As a writer, I found it very difficult to not share my experiences and stories with you all through social media and my blog, so I decided to start writing books that would help others in their self-love and self-care journey. Yes, you heard that right, I wrote books...6 books to be exact.
If you want to see sneak peeks of our books and how you can get them, make sure to subscribe to our blog and also follow us on Instagram!
They're also available in our shop right now for pre-orders! Claim your copy now before pre-orders end November 1st, 2021!
Thanks for reading and don't forget to follow @zestoflifewzara on Instagram to see more of our books!
IG: @zestoflifewzara
Facebook: @zestoflifewzara