Coming to a City Near You!
I'm so excited to announce that my national book tour launches in January 2022 and I want you to be a part of it! My commitment to self-care is something that I want to share with students everywhere! Why?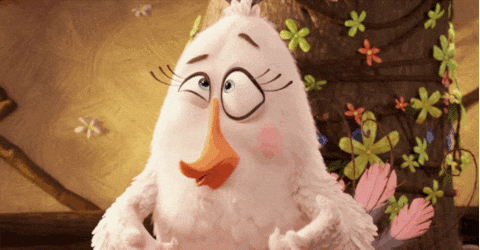 Well, did you know that statistically, 80% of students at some point during their academic career face #depression, #anxiety & #bullying? That's why I want to share my resources with students to help them overcome tough situations and push through issues by developing #healthy habits of self-care and #mindfulness.
Want to learn more? Each month I'll be visiting different cities to talk about my #SelfCare book series and also get to share how my personal experiences helped me to push through the tough times and have a breakthrough where I learned to overcome those obstacles that were holding me back! I hope you would consider supporting a local author like me if we're in the same city!
So, what can you expect at these events?
Some of my appearances will be private events, others will be public. Don't worry, I'll have the details posted on social media and my blog so you can register! Some of my appearances will be in a panel format, others will be held in a come & go flow! Although most of the events are free, I hope you can support me by purchasing a book directly from me OR shopping online at Amazon! Don't forget to bring your book so I can sign it at an upcoming event! Check out my schedule and DM me if you have questions! #ZestOfLifeWithZara #Postivity #SelfCare #CurlyHair #ZaraMJones
Visit www.ZaraMJones.com to order your book or attend